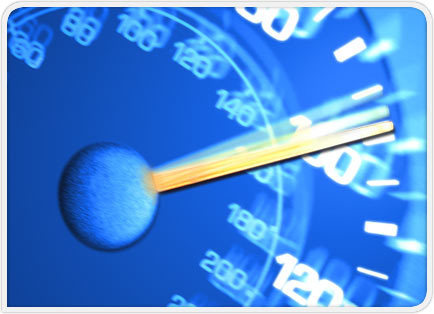 A majority of executives of multinational corporations cite a growing global shortage of talent as a factor that could limit their entry into both developed and emerging markets more so than economic weakness or even political instability, according to a report by AXA Group and MetLife Inc.'s MAXIS Global Benefits Network (GBN).
40% of the multinationals surveyed say they intend to expand their operations in both developed and emerging markets, including but not limited to the so-called BRIC emerging markets encompassing Brazil, Russia, India and China.
As multinationals are expanding globally, so will their workforces. Of the largest multinationals surveyed (those with more than $10 billion U.S. in annual revenue), close to one-fifth expect to have more than 85% of their total workforce outside their home country in the next five years. This figure represents nearly double the current figure.
Other findings:
1 in 4 companies plan to enter new markets in the next five years.
Foreign markets are outpacing home markets as a source of future revenue for many multinationals. Nearly 1 in 3 multinationals expect more than 70% of their revenue to be generated from nonhome markets in five years.
Brazil, China, India and the United States are top choices for companies looking to sell products.
Vietnam, South Africa and sub-Saharan Africa are considered as being the "single biggest opportunity" for those seeking to source products or components.
A majority of companies believe that employee benefits boost worker loyalty and productivity.